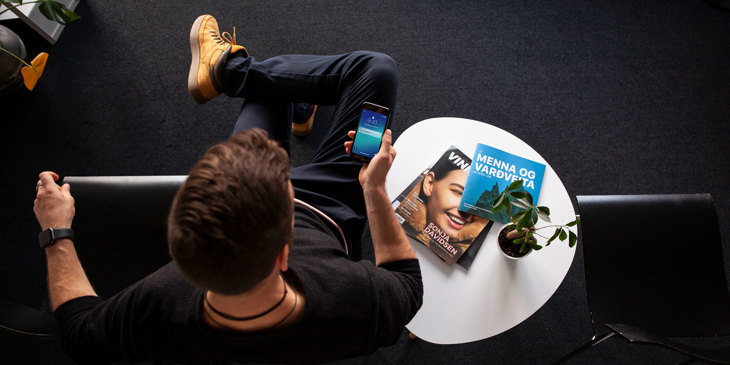 1 July 2021, you will not be able to use Mínlykil anymore. Samleikin has replaced Mínlykil.
Samleikin can be used for all services that have had Mínlykil as login and more service providers will soon join.
Mínboks is now part of Vangin, where you can access your personal inbox with Samleikin.