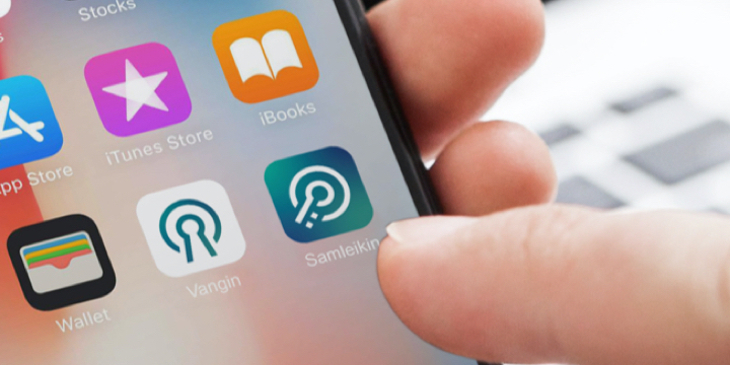 Complaints about Samleikin
You have the possibility to complain about a decision regarding your Samleikin, e.g. if you have been rejected as a certificate holder of Samleikin, or your certificate is suspended or revoked.
Send you complaint to fmr@fmr.fo
or to
Fíggjarmálaráðið (Ministry of Finance)
Tinganes
P.O. Box 2039
In your complaint, please state the following:
Name
Phone number
Adress
Descrition of complaint
Signature (if pysical letter).
The Ministry of Finance will process all complaints.
You can appeal to the Faroese Data Protection Agency regarding the processing of personal data that concerns you. Data about how to contact the Faroese Data Protection Agency can be found on their website: www.dat.fo.
You can read more about how your personal data is used within Samleikin and your rights in the link below: