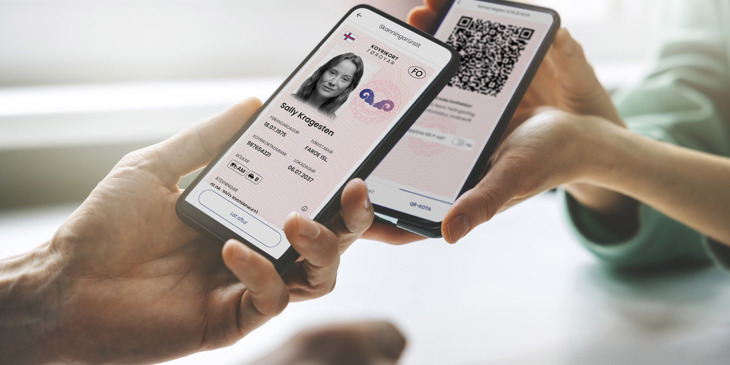 Need help?
If you need help with Skjáttan, please contact our service desk.
The service desk is available on weekdays from 08.00 to 16.30
Help with driving license
If you need help with the driving license, please contact Akstovan by phone +298 350 420 or akstovan@akstovan.fo.
Akstovan's opening hours are weekdays from 10.00 to 14.00.